Schedule for Same Day Service
Same Day Garage Door Repair
MasterCraft Garage Door Service, LLC offers garage door repair and service. We will send a technician to your home or business and provide a honest assessment for repair or replacement. Our field staff is full trained to tackle any kind of garage door repairs. We stock our truck with most all parts needed for any garage door repair; springs, rollers, cables, hinges, struts and more. We can get job done in one trip. Call today for same day service.
It's easy to forget about certain mechanical household items until they malfunction. Your garage door is the largest and heaviest moving appliance in your home. Because of the size and weight on the garage door, it can pose great safety issue if not properly maintained. Have your garage door hardware inspected once a year to avoid costly and potentially dangerous malfunctions.
Nothing's worse than going in to your garage in the morning and hitting the button to get your car out and nothing happens. Your spring has broken and your car is trapped inside. Call MasterCraft to have one of our certified technicians promptly come to you house or business and replace the broken garage door springs. We carry the highest quality springs and hardware. Maybe your garage door is of track and or crooked, Rollers have fallen out or the door is just very noisy, MasterCraft can assist. If you are in need of same day garage door repair or service in Mesa, Gilbert, Chandler, Queen Creek, San Tan Valley, Tempe, Maricopa or the Grater Phoenix area, you need Arizona's leader for reliable garage door service that will last. MasterCraft Garage Door Service LLC specializes in garage door maintenance, repairs, and service. If you have garage door, how to questions, our knowledgeable staff is all ways happy to help with any questions over the phone.
Trusted by Residents and Businesses for More Than a Decade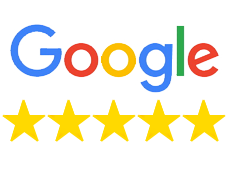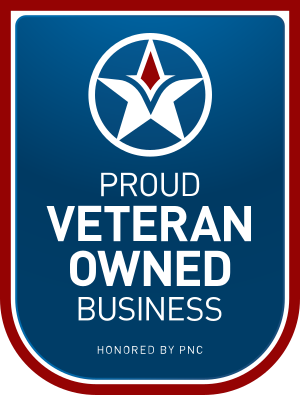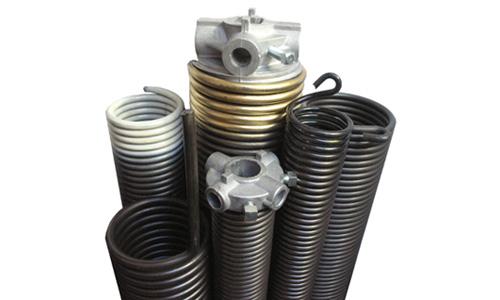 GARAGE DOOR SPRING REPLACEMENT
Your Garage Door Springs are the engine that lift the weight of your garage door, which can weigh up wards of 300lb. It is vital that your garage door springs are functioning properly and that the right spring combination is installed. The wrong garage door springs or under performing garage door springs can cause your garage door to be heavy which can put undue stress on your garage door opener and cause costly repairs. Not to mention dealing with the stress of having a door that wont opener and your car stuck in the garage when you need to go to work.
MasterCraft carries a wide variety of springs on our service trucks to get most any spring job completed in one visit. Our technicians carry the proper tool to determine the right garage door spring combinations for any garage door. We stock high cycle, 50 cycle rated, old tempered springs, which carry a full warranty on parts and Labor. This means if you have any issue with your garage door springs within the warranty period there 0 out of pocket cost for parts or labor (service call fee may apply).
Get a quote
GARAGE DOOR OFF TRACK?
A garage door that is off the rails can be very dangerous. The can happen for and number of reason; springs that are worn out, broken spring, broken cable or the garage door was close on something. All of these cases cause one off the cables to come off the drum or pulley. In many cases one or two of the roller will come out of the track, normally at the top and or bottom of the garage door. Attempting to operate the door when it is crooked is not only dangerous but will cause additional damage to other parts of your garage door and opener. If you find your garage door in this position, do not attempt to open or close it. Call MasterCraft and we will send a friendly and certified technician out right away to safely reset your door, as well as, find and correct the cause of the garage door coming off the tracks.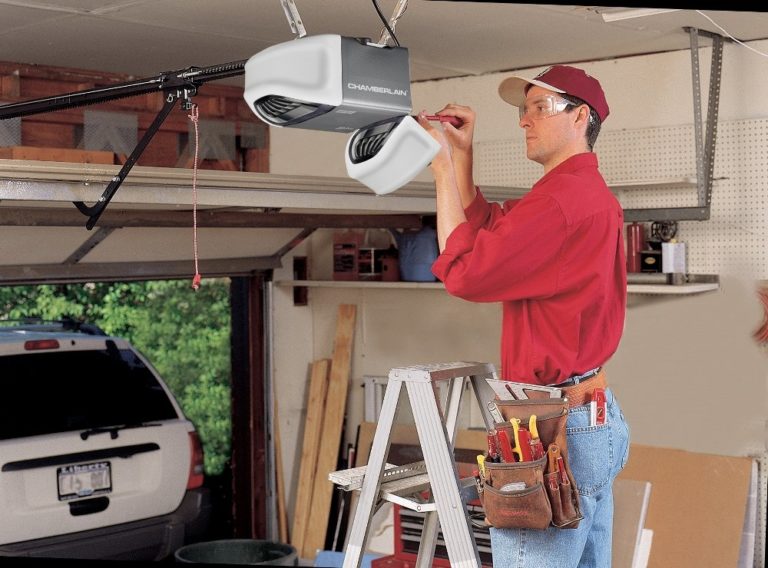 GARAGE DOOR OPENER REPAIR
There is nothing worse than trying to leave for work or take the kids to school in the morning and pressing your garage door opener remote and the door will not close. Faulty motherboard, bad receiver or a worn out gear and sprocket assembly are just a few examples of garage door opener problems that could ruin your day. MasterCraft's friendly and knowledgeable staff can assess these opener problems and fix them quickly. We stock our service truck with everything form Genie trolley carriages to Liftmaster photo sensor safety eyes. Our technicians can service and repair all major garage door opener manufacturers such as Liftmaster, Chamberlain, Craftsman, Wayne Dalton iDrive, Linear, Quantum and Genie openers. Trust your locally owned and operated garage door opener repair company, MasterCraft. We have a stake in our community.
Need a remote or keypad? Maybe to would like to add WiFi to your opener? We do that to! We carry accessories on all our service vehicles.